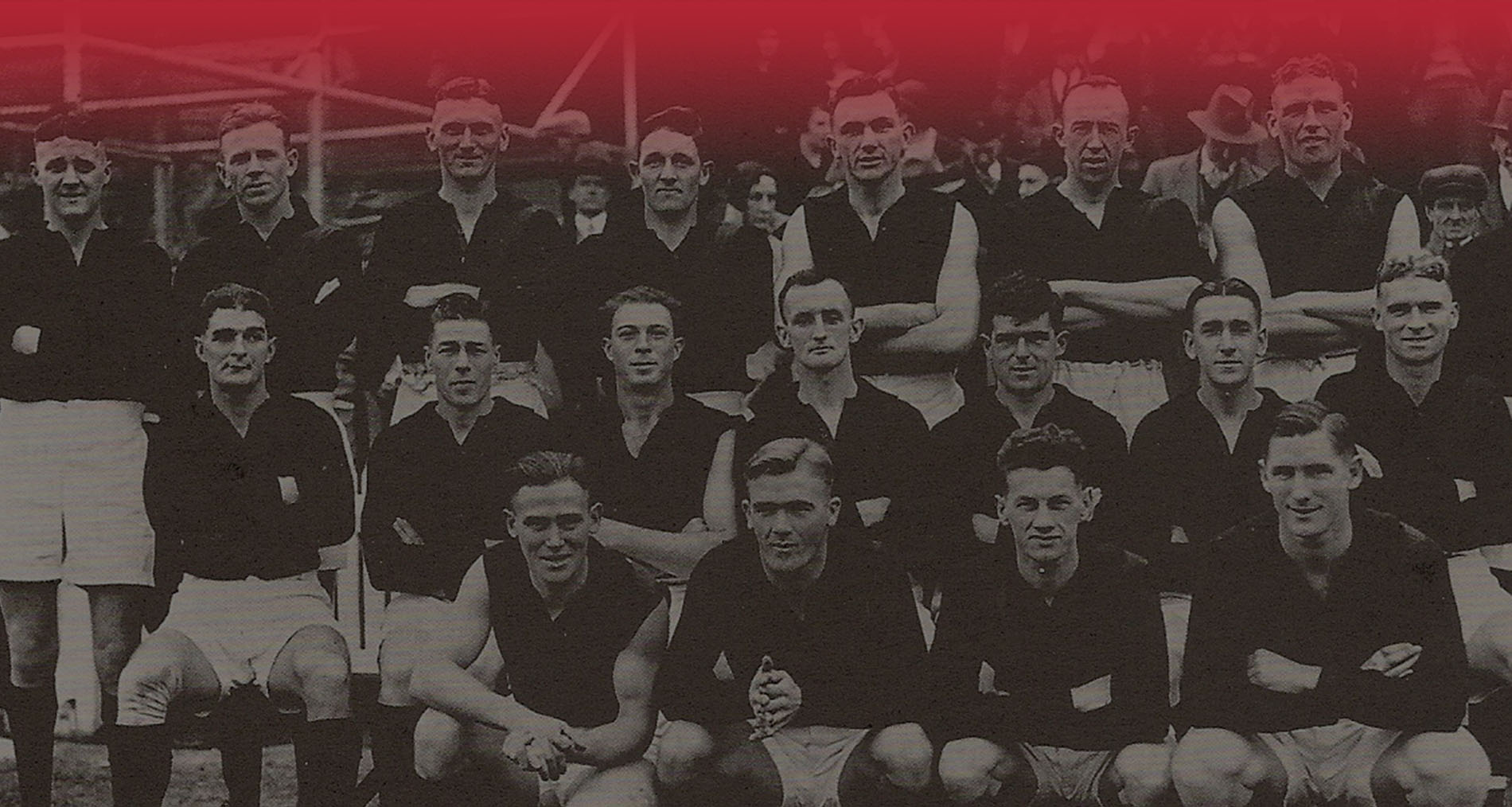 A CHRONICAL OF OUR PROUD CLUB HISTORY
ESSENDON PAST PLAYERS
CHAMPIONS FOREVER
This website has been established to enable football followers how to understand the role that the EFCPP&OA fulfils with past players and officials of the Essendon Football Club.The major role of the Association is to look after the best interests of past players and officials of the EFC, however, just as importantly, we are also very active in maintaining the history and culture of this great club. We therefore see this Website as being an important tool in supplying information about past players and officials through our Newsletters and featured articles, as well as statistical records on teams and players from the past.We will attempt to keep our readers up to date with any newsworthy items, however we would always appreciate any input from our readers.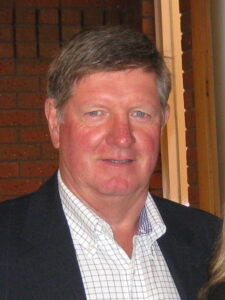 Kind Regards,
 David Collins – President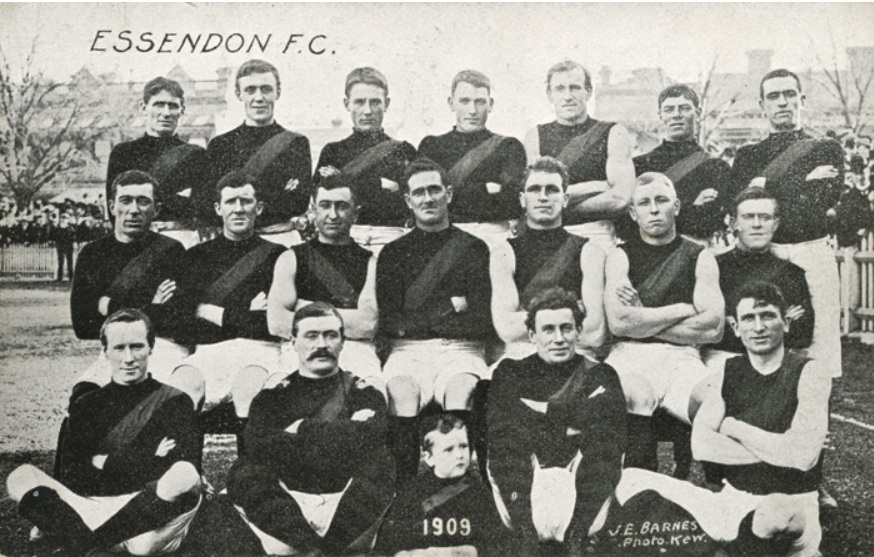 We are saddened to hear of the passing of past player, Steve Beaumont. Steve played 37 games...